Overview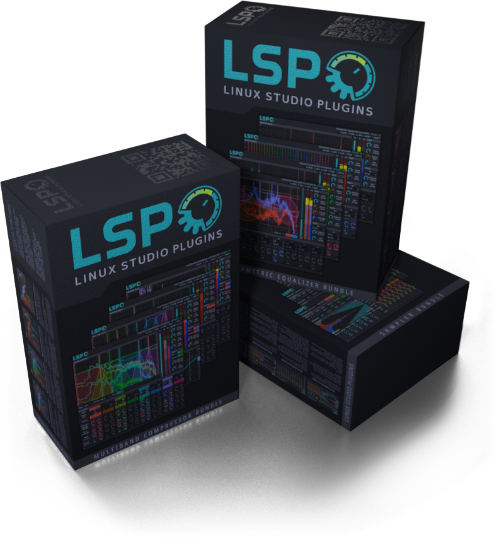 LSP (Linux Studio Plugins) is a collection of open-source plugins compatible with following formats:
The basic idea is to fill the lack of good and useful plugins under the GNU/Linux platform.
After some contributions to other open source projects the decision was made to implement separate and independent plugin distribution.
Currently project is developed and maintained by LSP Project Team with the main founder and developer at the head – Vladimir Sadovnikov.
The official site ot the project is located here: https://lsp-plug.in/